We're proud of our Cloudticity team members Uri Katsir and Thomas Zinn for their guest-post on the AWS Management Tools blog, "How Cloudticity Automates Security Patches for Linux and Windows using Amazon EC2 Systems Manager and AWS Step Functions."
We've written a lot about how AWS is an ideal environment for HIPAA compliance. The HIPAA Security Rule requires that healthcare in the cloud be secured with up-to-date patches. Uri designed a killer, AWS-native solution to schedule and execute patches, and Thomas helped him write it up in a clear and compelling manner.
Because we care so much about HIPAA compliance, we've open sourced the solution, so
.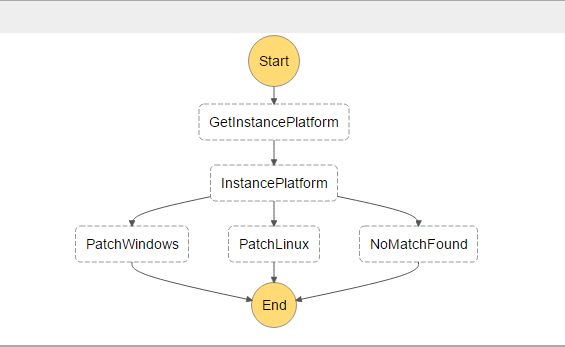 about how Cloudticity can help you with HIPAA compliance on AWS.