For A Limited Time, Healthcare Organizations Can Automatically Check Their AWS Environments' HIPAA Compliance At No Charge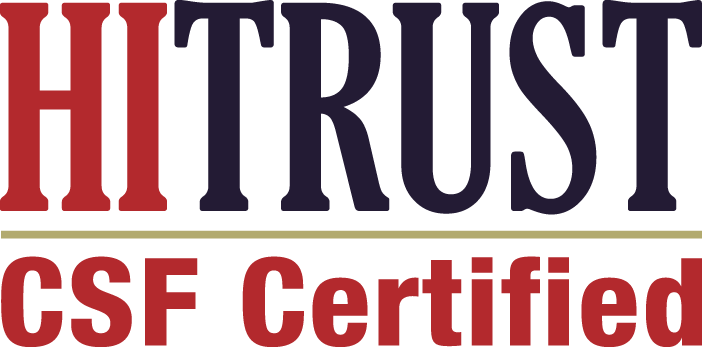 SEATTLE -- Cloudticity, a leading provider of HIPAA-compliant managed services for AWS, announced today that it has released an automated tool for healthcare organizations to execute a HIPAA technical assessment on their Amazon Web Services accounts for HIPAA compliance. In doing so, Cloudticity is continuing their mission to improve healthcare by providing a growing list of security, compliance, and management tools to the industry. Executing the automated compliance check takes five minutes, and is complete within five hours.
Cloudticity helps healthcare organizations design, build, migrate, and manage HIPAA-compliant solutions on AWS. Cloudticity's platform for healthcare's digital era, Cloudticity Oxygen™, is a next-gen managed services solution that fully embraces automation and delivers security, compliance, agility, and reliance. Fully HITRUST certified, Cloudticity is ideally poised to make a positive security and compliance impact on healthcare organizations ready to take advantage of AWS.
"We set out on a big, bold mission to help make every human on Earth healthier because of our work," said Gerry Miller, Founder/CEO/CTO of Cloudticity. "Today's release of this free HIPAA compliance tool illustrates our commitment to the healthcare industry, and to widespread cloud adoption across healthcare organizations."